​​​​​​The Latinx Employee Resource Group will actively engage working to recruit, welcome, and retain Latinx employees across Grounds through resource sharing, social events, and positive networking opportunities. Its members will work to foster a more inclusive environment for all Latinx members of faculty, administration, and staff. Its members will also build networks and engagement with the Latinx community around Charlottesville and the surrounding areas. Our group's work and purpose centers on providing support and space for Latinx employees. However, participation and membership is voluntary and open to all UVA employees. 
Here is more information about UVA's non-discrimination policy: Notice of Non-Discrimination and Equal Opportunity | Office For Equal Opportunity and Civil Rights, U.Va. (virginia.edu)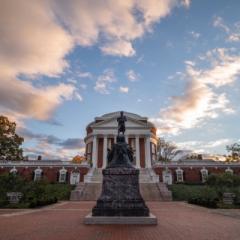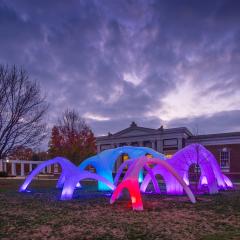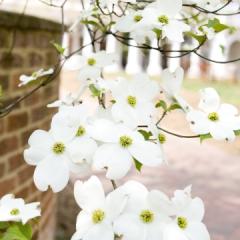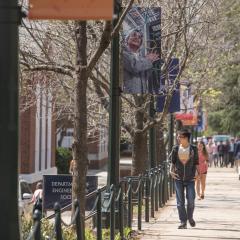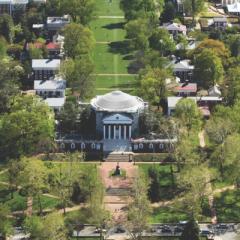 Sí Podemos: UVA's Latinx Employee Resource Group's Statement on Equity
The University of Virginia's Latinx Employee Resource Group condemns the racism and xenophobia that have long served to enshrine systemic oppressions in the United States. We advocate for greater visibility of racial and linguistic difference in our community and advocate for a more supportive and enfranchising infrastructure for Latinx and other communities of color, at UVA and beyond. We stand with undocumented Latinx peoples, in and beyond Charlottesville, as they fight for access, inclusion and a more just immigration process and system. We struggle together, with communities of color, in Charlottesville and around the world, who seek liberty and equity for all.