Image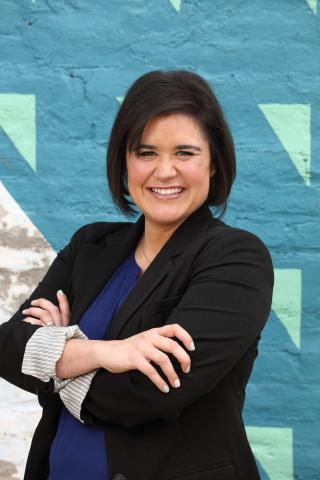 Welcome and Network-Building Committee Chair
Department
Associate Dean for Inclusion, Diversity, Equity, and Accessibility | UVA Library
Bio
Catalina Piatt-Esguerra is originally from Cali, Colombia, but moved to the U.S. as a toddler. She has worked at the intersection of education and equity work for almost a decade, across university, and secondary environments in various roles. As an educator and DEI practitioner, she values empathy, a growth mindset, and a commitment to lifelong learning and self-reflection. She earned her Ph.D. in Spanish, Museum Studies Graduate Credential, and Professional Certificate in DEI Certificate, all from the University of Michigan. She currently serves as the Associate Dean for Inclusion, Diversity, Equity, and Accessibility at UVA Library. 
I am part of the Latinx ERG because...
I want to work for UVA being a space where fellow Latines feel like there's a place for them, they matter, and they have a purpose as employees of this University.  
Email
Xcs9pw@virginia.edu