Image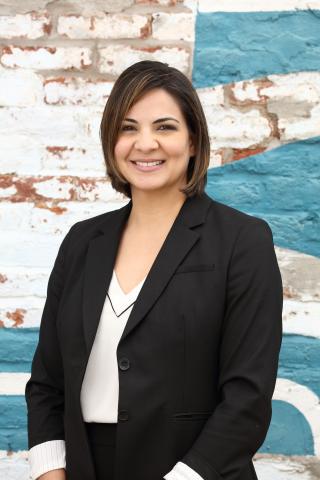 Community Partnerships Committee Chair
Department
Project Manager –The Equity Center
Bio
Lucy Montalvo is originally from Guaynabo, Puerto Rico, living half her life in PR and the other half in the US. She has worked in education for 16 years. As a community activist and educator, she brings expertise in multilingual and culturally relevant curriculum development and implementation. She has a doctorate in Curriculum & Instruction with a concentration in Bilingual Studies from the University of Texas, Rio Grande Valley and has been the Project Manager for the Equity Center at UVA since August 2020 managing several projects, one being the Multilingual Tutoring Initiative, training UVA students to support multilingual students in the Charlottesville community.
I am part of the LatinX ERG because...
I want to build community with other LatinX UVA employees.
Email
Eyb3nh@virginia.edu